IATA-DGR Courses (Initial & Recurrent)
DGR Category 1,3 & 6 | DGR Category 7 | DGR Category 8 | DGR Category 9 | DGR Category 10 | DGR Category 11 |DGR Category 12
Eligibility Criteria for IATA-DGR Courses
The training shall be organised for the following Categories of personnel responsible to handle dangerous goods.
| Shippers & Packers | Freight forwarders | Operator's and ground handling | Passenger handling staff | Flight crew members, loadmasters, load planners and flight operations officers/flight dispatchers | Crew members | Security staff aviation
Min qualification is 10+2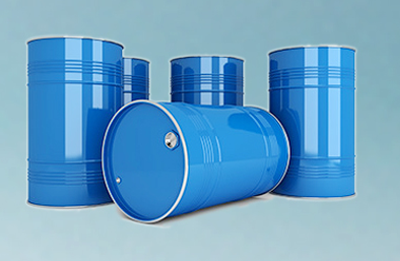 The course contents are based on the Table 1-4 of Technical Instructions for the safe transport of Dangerous Goods by Air Table 1.5 of DGR and will cover the following subjects:
Rule 12 of Aircraft (carriage of Dangerous Goods) Rules 2003, Requirement of Training states that (1) No person shall engage himself in any manner in the transport of dangerous goods unless he has undergone proper training commensurate with his responsibilities.
A). The training shall be organised for the following Categories of personnel responsible to handle dangerous goods.
Shippers & Packers | Freight forwarders | Operator's and ground handling | Passenger handling staff | Flight crew members, loadmasters, load planners and flight operations officers/flight dispatchers | Crew members | Security staff aviation
B). Min qualification is 10+2
Course objective
Fully understand and differentiate between shippers and operators responsibilities | Identify all Dangerous Goods which are
a). Forbidden for air transport; or
b). permitted as cargo in accordance with the Technical Instructions
c). Excepted from the requirements of the Technical Instructions.

Identify the nine classes of Dangerous Goods by their principle criteria | Extract the relevant information from the list of Dangerous Goods and apply it | Comprehend and apply the packing instructions. | Properly mark and label a Dangerous Goods package and verify that the marking or labeling requirements have been met. | Complete a Dangerous Goods transport document and verify that the information provided thereon complies with the Technical Instructions. | Comprehend and apply the separation and segregation requirements. | Comply with the requirements for providing the pilot-in-command with the pertinent information on the Dangerous Goods loaded aboard the aircraft. | Understand the legal aspects involved in transportation of Dangerous Goods. | Recognize and apply the appropriate State and/or Operator variations. | Apply relevant emergency procedures.